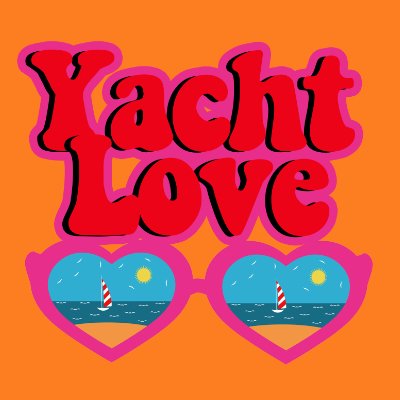 Yachtrock, Soul, Disco
Von den Untiefen der "yellow submarine" bis zu "maneater" fühlt YACHT LOVE "i feel love", fragt sich "what's going on" und schippert mit leichtem Schwips und einem "heart of glass" durch die golden 70s. Es wird shaky, swinging und smooth. So don't "blame it on the boogie", blame it on DJ AMATZING75!
Mit dem Kauf eines Tickets akzeptierst Du:
– dass der Zutritt nur für Personen ab 18 Jahren gestattet ist 
– dass Junggesell:Innenabschiede keinen Zutritt haben.
– dass Du nur zur ersten Abfahrt einen garantierten Zutritt hast
– dass übergriffiges/diskriminierendes Verhalten zum sofortigen Rausschmiss führt (bitte sagt unserem Team Bescheid, wenn ihr so etwas bemerkt!)
– dass Du bei einem Bruch dieser und der restlichen Regeln keinen Anspruch auf eine Erstattung des Ticketpreises hast.
– sowie den Rest unserer AGBs, die Du hier lesen kannst.