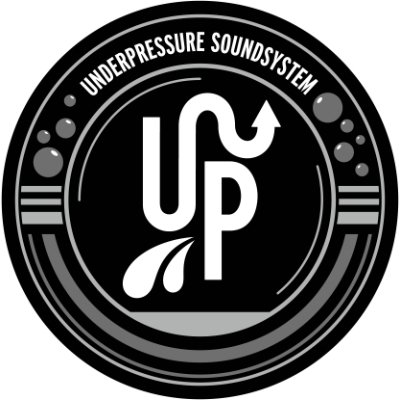 UNDER PRESSURE SOUNDSYSTEM
DJ INCREDIBLE T. macht Hip Hop und Artverwandtes.
A fantastic Journey "probably" with:
Roots Manuva, Boogie Down Productions, Iam, Dj Premier, Arrested Development, Joni Rewind, Estelle, Lord Finesse, Notrios B.I.G, Mobb Deep, Patrice, Erykah Badu, Aloe Blacc, Jamie Woon, UMC's, Main Source, Ciana, Mims, Sean Paul, Uscher, Little Dragon, Method man, Lil Silva, Sango, Samy Deluxe, X-ecutioners, 50 Cent, Farhot, Old Dirty Bastard, Delinquent Habits, Gangstar, Dr. Dre, Marteria, Beginners, Nine, Public Enemy, Flashmaster Ray, MIA, Major Laser, Cypress Hill, Santi Gold, Dizzy Rascal, Peter Fox, Shaggy, NTM, The Streets, Roxanne Shante, MC. Duke, Redhead Kingpin, Beyonce, Deadprez and even more funky stuff.
Mit dem Kauf eines Tickets akzeptierst Du:
– dass der Zutritt nur für Personen ab 18 Jahren gestattet ist 
– dass Junggesell:Innenabschiede keinen Zutritt haben.
– dass Du nur zur ersten Abfahrt einen garantierten Zutritt hast
– dass Du bei einem Bruch dieser und der restlichen Regeln keinen Anspruch auf eine Erstattung des Ticketpreises hast.
– sowie den Rest unserer AGBs, die Du hier lesen kannst.