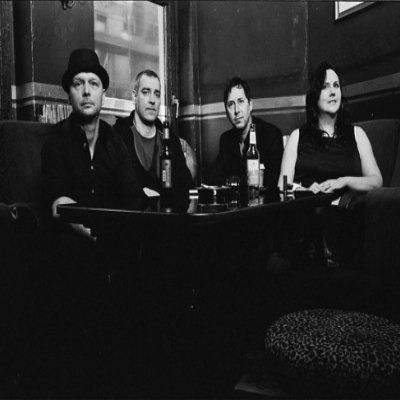 Yeah! Endlich zurück auf dem Party-Kahn! Die rau- eleganten THE DIZTONES nehmen Kurs auf den Hafen vergangener Tage. In die Zeiten von Stax, Motown, Atlantic. Von den Surpremes bis zu The Jam. Die 4 Freunde sind verliebt in alles, was nach verschwitztem Groove schmeckt. Northern und Modern, Powerpop und Punkattitüde. Immer mit eigener Note, nie ohne Herz. Schnörkelloser, extrem tanzbarer dirty SoulBeat aus dem hohen Norden. So geht Soul auf der Hedi. THE DIZTONES – ehrlich, dreckig, gut.
Mit dem Kauf eines Tickets akzeptierst Du:
– dass der Zutritt nur für Personen ab 18 Jahren gestattet ist 
– dass Junggesell:Innenabschiede keinen Zutritt haben.
– dass Du nur zur ersten Abfahrt einen garantierten Zutritt hast
– dass Du bei einem Bruch dieser und der restlichen Regeln keinen Anspruch auf eine Erstattung des Ticketpreises hast.
– sowie den Rest unserer AGBs, die Du hier lesen kannst.