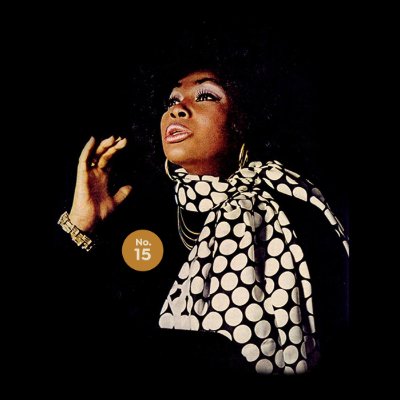 HAMBURG SOUL WEEKENDER No. 15 "SOULFUL BOAT TRIP"  
Northern Soul, Crossover & Modern Soul
Zum Abschluß des 15. Hamburg Soul Weekenders gibt es den rituellen Soulful Boat Trip, auf dem sich alle Helden nochmal der Crowd präsentieren. 
– – – english version – – –
According to Mr. Ford Prefect, finishing the Hamburg Soul Weekender on the ritual boat trip is one of the things, a human being must have done before leaving this planet. And so you will do, before entering the Komet for the last drink of the day, or at least the hour. Or as Jackie Wilson would have said: I'm on Hedi, when you smile!
Dear international customers, please be aware: You have to be boarding at the first departure (3pm or for the 2nd trip 7 pm). If you come later, you will have to wait until there's enough room on the boat.
ARTHUR FENN (U.K.) 
JORDAN WILSON (U.K.) 
JOHAN TOLLGERDT (SWEDEN) 
LARS BULNHEIM (AUSTRIA) 
ALBERTO ZANINI (ITALY)
MICHAEL FUCHS (OFFENBACH) 
POLLY JONES (BERLIN) 
LAZY (AACHEN) 
MATT FOX (COLOGNE)
OZI CELIK (NUREMBERG)
THORSTEN DIETSCHE (HAMBURG) 
BASTER (HAMBURG) 
STEFF CHRISTIANSEN (HAMBURG) 
JAN TARAZI (HAMBURG) 
RALF MEHNERT (HAMBURG)