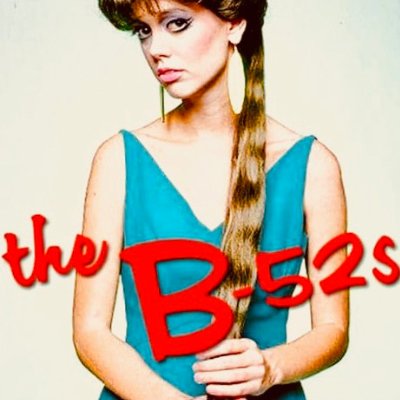 LOVESHACK - THE B52's DEVO TRIBUTE
Ein einmaliges Happening auf der Elbe zu Ehren der Hippie-Sci-Fi Punkpop-Pioniere aus Athens/Georgia !
DJ Starlight Steve & DJ Benny Ruess (Revolver Club) servieren euch die tollsten Knaller aus dem gesammten
Oeuvre der wohl unterschätztesten, aber sehr einflussreichen Pop Art-Ikonen der modernen Musik-Geschichte.
Alles groovy, wahnsinnig tanzbar abgeliefert mit musikalischen Ausflügen aus dem Quer-Hippieland!
Come into the MS Hedi-love shack and strobe light on !
Mit dem Kauf eines Tickets akzeptierst Du:
– dass der Zutritt nur für Personen ab 18 Jahren gestattet ist 
– dass Junggesell:Innenabschiede keinen Zutritt haben.
– dass Du nur zur ersten Abfahrt einen garantierten Zutritt hast
– dass Du bei einem Bruch dieser und der restlichen Regeln keinen Anspruch auf eine Erstattung des Ticketpreises hast.
– sowie den Rest unserer AGBs, die Du hier lesen kannst.