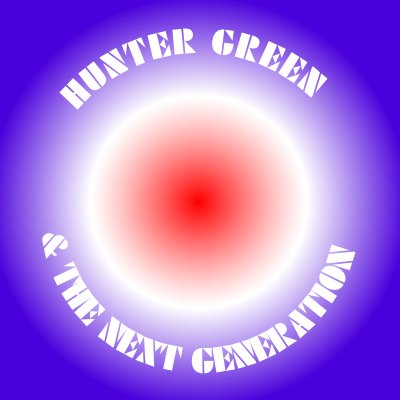 HUNTER GREEN & THE NEXT GENERATION
Soul, R'n'B, Garage, PowerPop und Beat, das sind die Quellen aus denen Hunter Green & The Next Generation schöpfen. Nie gecovert, immer überraschend neu interpretiert. Dazu kommen eigene Songs.
Antrieb der Band: Der Sound einer Stax-Memphis-Sweet Soul Music-Live-Besetzung im Jahre 1967 in Norwegen. 
Was braucht man dafür? Eine tighte Rhythmussektion, einen das Wesentliche spielende Gitarristen, einen einfühlsamen Pianisten an der abgehangenen Hammondorgel und eine selbstbewußte Bläsersektion, die immer wieder mit Soli auftrumpft.
Live überzeugt die Band mit Musikern aus zwei Generationen mit ihrer Energie, ihren Harmonien und der puren Lust, jeden Raum zum Tanzen zu bringen.
Mit dem Kauf eines Tickets akzeptierst Du:
– dass der Zutritt nur für Personen ab 18 Jahren gestattet ist (außer es wird explizit anders erlaubt, wie z.B. bei Kinderparties)
– dass Junggesell:Innenabschiede keinen Zutritt haben.
– dass Du nur zur ersten Abfahrt einen garantierten Zutritt hast
– dass Du bei einem Bruch dieser und der restlichen Regeln keinen Anspruch auf eine Erstattung des Ticketpreises hast.
sowie den Rest unserer AGBs, die Du hier lesen kannst.