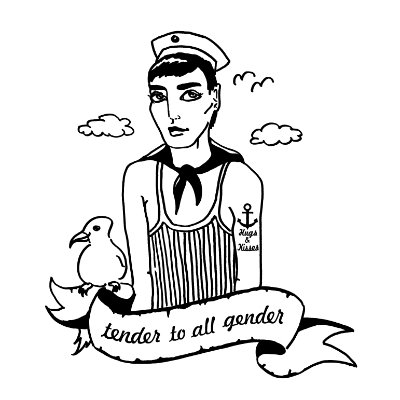 Ahoi, Queers an Bord
Endlich ist es wieder soweit.

Die Hugs and Kisses Traumschiffcrew läd Euch zum Piratenpop, Seejungfrauen – Pogo und Matrosen – Cha Cha Cha ein. Wir schippern wieder freudig den Hamburger Atlantik rauf und runter. Stündlich legen wir an den Landungsbrücken 10 an um die Nachzügler und Bummelliesen einzusammeln.

Miss van Biss ( Inteam Club )
Julie Wood ( Hugs and Kisses )
MX 5 ( Hugs and Kisses )
rocken die Turntables für Euch.