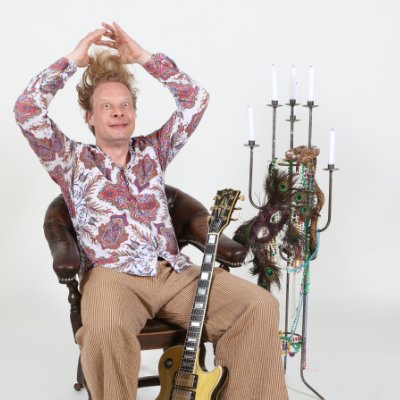 Doo Wop Shang a lang shimmy shimmy, yeah
DOCTOR LOVE POWER ist diese funky old bar band. Nach vier Alben und über dreißig Jahren in Bars, Clubs, auf Hochzeiten, auf Festivals in Deutschland, Holland, Dänemark und den USA wissen diese vier Typen ganz genau, warum sie diese Musik machen: sie können nicht anders! Bei jedem Gig geht es darum, den Alltag für einen Moment abzulegen, zu lachen und zu schwitzen. Und wo ginge das besser als bei "Frau Hedi". Hier hat Mark 2010 seine Frau kennengelernt, hier hat es Käsekuchenbattles gegeben und hier sind wir knapp dem überaus würdigen Ende jedes Hamburgers via Untergang auf der Elbe entgangen.
Wenn es eine Schublade braucht, die die Musik des Quartetts beschreibt, dann ist es die des Swamp-Boogie, des Rock'n'Roll with a whole lot of Soul, einer Prise Country und einem Schuss Funk. Eigene Kompositionen mischen sich mit Songs von Creedence, Fats Domino, Bo Diddley, T-Bone Walker, Hank Williams, Dr. John und vielen mehr.
Let's Go!