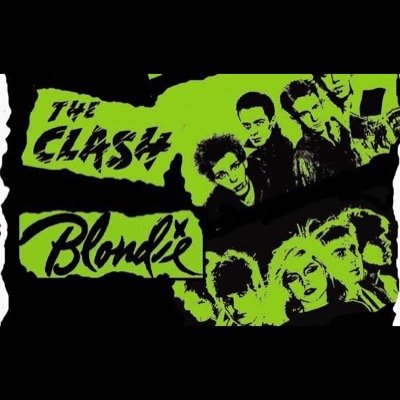 ATOMIC BURNING - THE CLASH vs. BLONDIE TRIBUTE BOAT TRIP
Ein einmaliger Bootstrip und "Sound-Duell" zurück zu den beiden vielleicht wichtigsten Protagonisten dessen, was man vor 45 Jahren mal unter "Punk" verstand. (Wenn man die Ramones und Klischee-Abziehbilder Sex Pistols mal auslässt.) Ein Tribute-Abend wo Joe Strummer mit Debbie Harry zum swingenden Wellenreiten auf die Elbe einlädt. 
Nur das Beste und Schönste von BLONDIE und The Clash an einem Abend vortrefflich von DJ Benny Ruess (Revolver Club) zusammengemixt. Nicht verpassen! 
Mit dem Kauf eines Tickets akzeptierst Du:
– dass der Zutritt nur für Personen ab 18 Jahren gestattet ist 
– dass Junggesell:Innenabschiede keinen Zutritt haben.
– dass Du nur zur ersten Abfahrt einen garantierten Zutritt hast
– dass Du bei einem Bruch dieser und der restlichen Regeln keinen Anspruch auf eine Erstattung des Ticketpreises hast.
– sowie den Rest unserer AGBs, die Du hier lesen kannst.