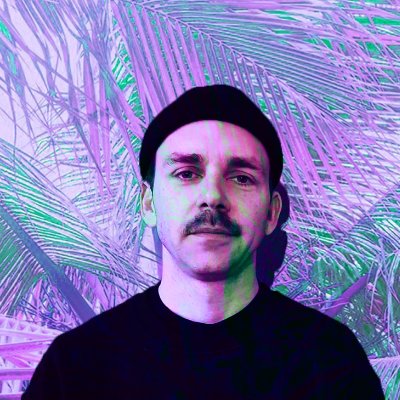 PRIVATE PLEASURES by 1MANDISCO
Das letzte Mal in diesem Jahr! In allerschönstem Ambiente wird wieder ein bunter Strauß an Lieblingsliedern aus Indie- und Electronica gereicht, es gibt Schmackofatz aus den 80ern auf die Ohren und fast vergessene Meilensteine der Dancefloor-Ekstase flirren durch die Luft.
Sounds like Purple Disco Machine – Cassius , Future Islands x Depeche Mode x The Streets x Twin Shadow x LCD Soundsystem x Neneh Cherry x Todd x Shout Out Louds x The War On Drugs x DJ Koze x Bronski Beat x Peggy Gou x Simple Minds x Alter Ego x The Coral x Tensnake x Hot Chip x Pulp x Metronomy x Foals x White Lies x Caribou x WhoMadeWho x Talk Talk x Digitalism x Roosevelt x Zoot Woman x Parcels x Little Dragon x Daryl Hall & John Oates x The Drums x Roisin Murphy x The Knife x Fontaines D.C. x The Whitest Boys Alive x Goldfrapp x The Rapture x Say Yes Dog x New Order x The Kooks x Solange – …
In diesem Sinne: Der schönste Platz ist auf der Tanzfläche!
P.s. Vinyl only!
Mit dem Kauf eines Tickets akzeptierst Du:
– dass der Zutritt nur für Personen ab 18 Jahren gestattet ist 
– dass Junggesell:Innenabschiede keinen Zutritt haben.
– dass Du nur zur ersten Abfahrt einen garantierten Zutritt hast
– dass übergriffiges/diskriminierendes Verhalten zum sofortigen Rausschmiss führt (bitte sagt unserem Team Bescheid, wenn ihr so etwas bemerkt!)
– dass Du bei einem Bruch dieser und der restlichen Regeln keinen Anspruch auf eine Erstattung des Ticketpreises hast.
– sowie den Rest unserer AGBs, die Du hier lesen kannst.